About
Weapons of Mass Creation is a live Hip Hop band from Anaheim, California. Funky, soulful and heartfelt beats with honest, positive and socially aware lyrics for your mind and soul.



PC: @zulydelarose


BIOGRAPHY
Weapons of Mass Creation share a close-knit bond much deeper than music. The live hip-hop band from Anaheim is composed of two sets of skillful siblings. Sharing a passion for the culture, the multifaceted musicians have crafted a distinctive sound that's both soulful and subversive.
If music is the weapon, as Fela Kuti once said, Weapons of Mass Creation wield their songs with revolutionary poise and purpose.
Whether in the lab or live on stage, Weapons of Mass Creation continues to bend the boundaries of hip-hop through relaxed infusions of funk, soul, cumbia and even reggaetón. The band challenges rebel rap conventions with a bold radical intimacy that serves as lyrical guide.
Expanding their formation into a nonet, the roster enlists Franco siblings Jacob (bass/vocals), Crudo (keyboards/producer), Moe Budda (drums/emcee/producer) Luis (guitar/vocals), Silas (saxophone/vocals), Joules (emcee/ vocals) and Quiñonez brothers Soli (emcee), EQ (emcee) and newest addition to the family, Hiiku (production, synths).
Inspired by sages like Frantz Fanon and Gloria Anzaldúa, Weapons of Mass Creation embraces all of their intersectional identities in inviting audiences to freedom dream along with them.
Whether in the form of an anthem for uncertain times like "Neighborhood Watch" or an expression of pure joy as in "All I Do," the creative comradery will have the listener feeling like family.
Since forming, Weapons of Mass Creation have shared the stage with the likes of Aloe Blacc, Chicano Batman, SZA and Smino on the festival circuit as well as during community activist events. Over the years, the band has recorded a number of EPs and singles, including 2019's 'Labor of Love.' Moe Budda and Crudo have also delved into video production giving songs polished visuals to go along with them.
In 2022, WOMC headlined the Hit The Switches festival alongside DamFunk, Thee Sacred Souls and DJ Battlecat. They also co-headlined the 101 Festival at the Hollywood Bowl back in June. They capped off the year by selling out multiple LA shows and going on their first ever tour of the West Coast.
The OC Weekly twice named Weapons of Mass Creation "Best Hip Hop Act" in 2017 and 2019.




Members

Joules - Vocals, Songwriting
PC: @billythecamera
Silas - Saxophone, Vocals

@womsilas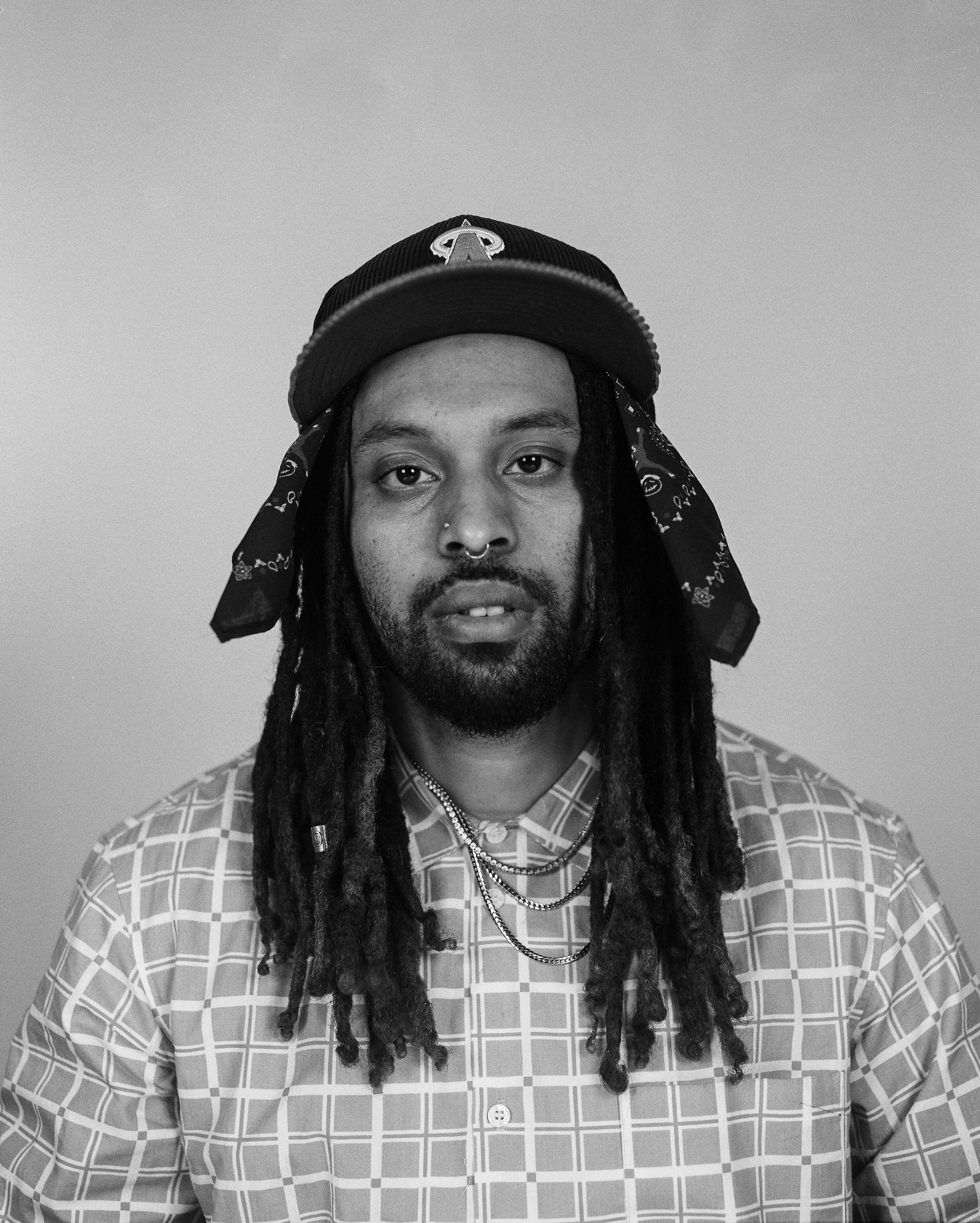 PC: @billythecamera

Solitude - Vocals, Songwriting

Aguas – Vocals, Bass, Songwriting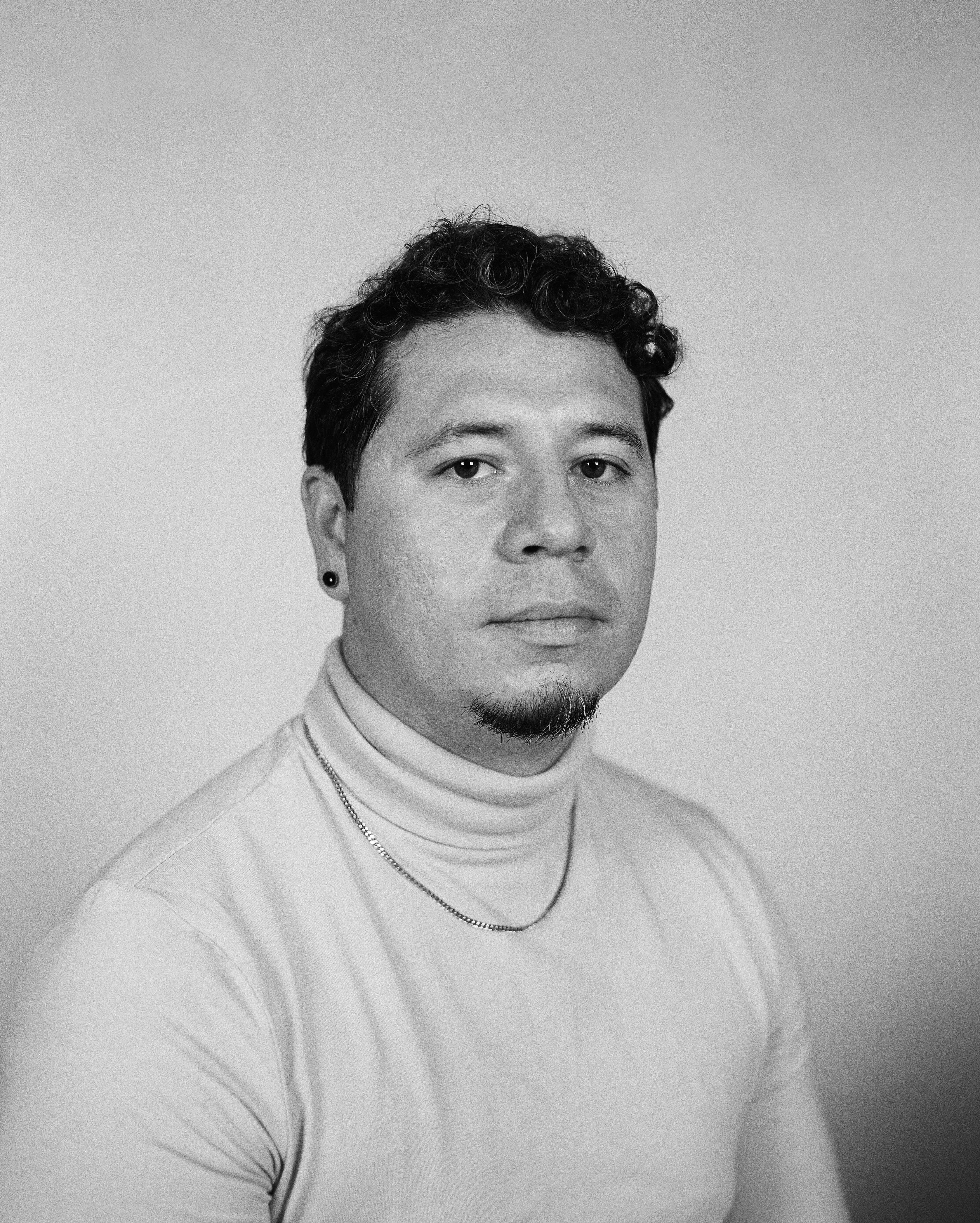 Luis – Guitar, Vocals, Songwriting
Moe Budda – Drums, Vocals, Composer/Producer
Crudo – Keys, Composer/Producer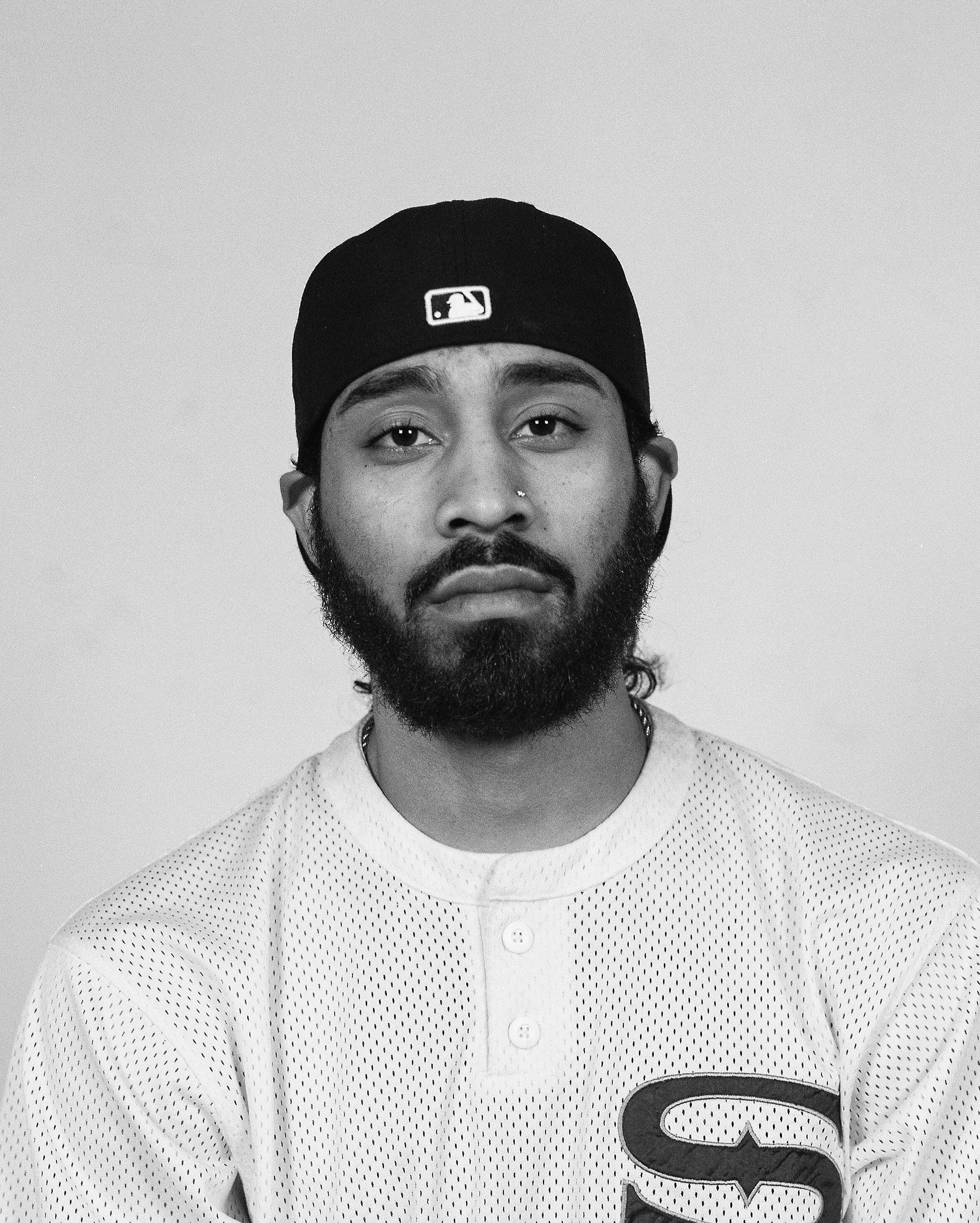 PC: @billythecamera
EQ – Vocals, Song Writer
@eq_714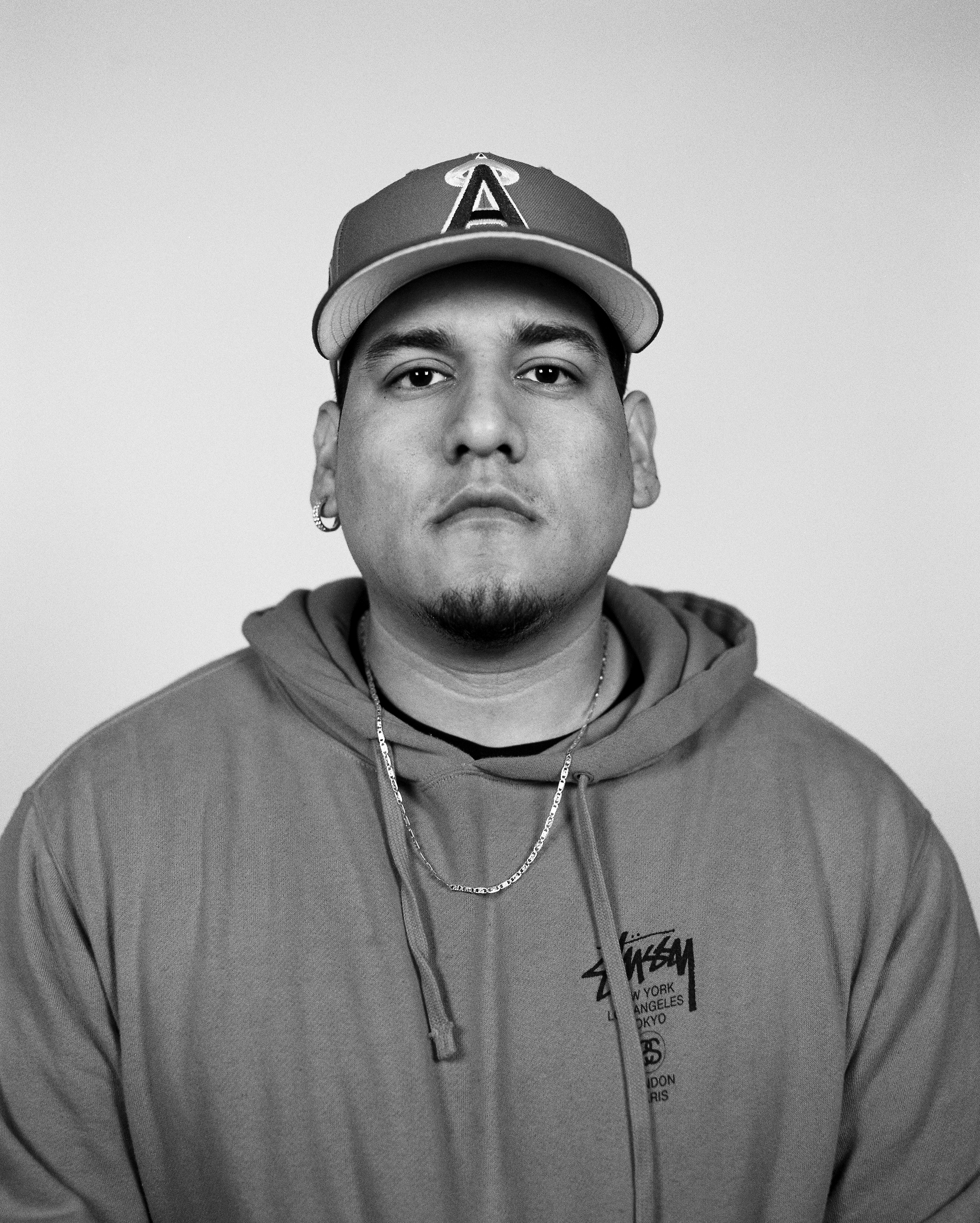 PC: @billythecamera

HiiKu (aka JEFFPESOS) – Keys, Composer/Producer
@hiiku_
@jeffpesos_